About us
Since the foundation in 1988, our company is on a solid course of growth.


For 30 years now, we have been your specialist for the conception, construction, assembly and implementation of machines, systems, tools and manufacturing technologies in your production process. Your existing plant concepts will also be subjected to a complete test in our company and modified according to your requirements. Since the company was founded in 1988, it is on a solid growth course. Especially in the automotive industry, we have achieved a good reputation as a reliable and innovative partner. Our products are now in demand all over the world. Whether overseas or in the European neighboring countries: RAT-Spezialmaschinen GmbH stands for top quality, high-performance technology and comprehensive customer service on-site. We are readily prepared to support you as a general contractor. From precision mechanics via general mechanical engineering and toolmaking to electrical engineering, we are able to handle every kind of construction department. We work with state-of-the-art CAD technology and offer the right solutions for complex tasks at any time as an all-rounder.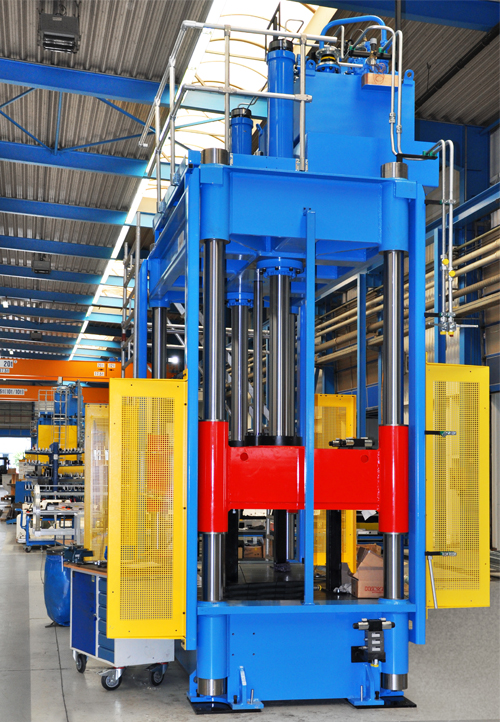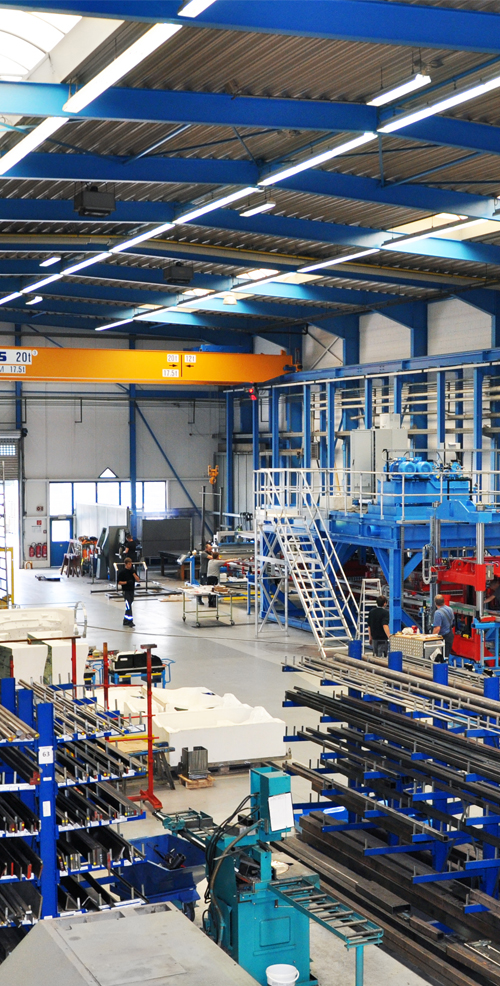 The exploitation of all potentials, a substantiated cost-benefit analysis as well as a mature quality management system ensure that smooth operation is guaranteed for you. Instead of uncompromising profit maximization, we trust in a partnership with all our customers and service providers. Part of this corporate philosophy is our 24-hour readiness 365 days a year: We are always available for you!
Approximately 90 employees are currently in commitment at our company headquarters in Haiger. Whether technicians, skilled workers or mechanics, every employee is a specialist in his field and is well-versed in the specific requirements. To maintain these standards in the future, the employees are permanently trained. In addition, we also provide professional training in our company.
After our relocation from Frankfurt / Main to Haiger / Sechshelden in 2016, the core competence of machine and plant production was enhanced and extended by the toolmaking sector in our new district of Lahn-Dill-Kreis. This is by now entirely ready for use and, in many successfully completed projects has already proven as reliable. This diversification of our product portfolio allows us to provide a fully integrated system solution exactly upon your request, "everything from a single source", as usual at RAT.